Integrated Warehouse Solutions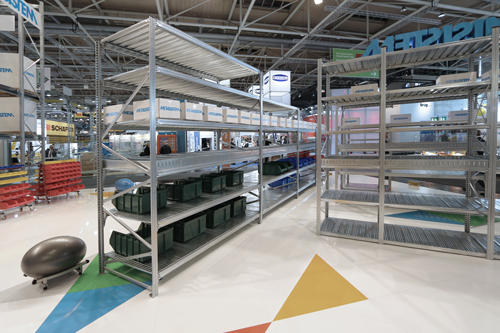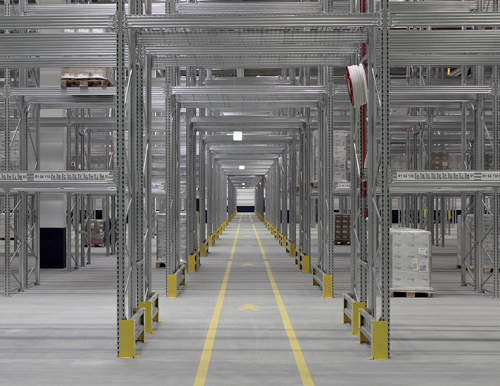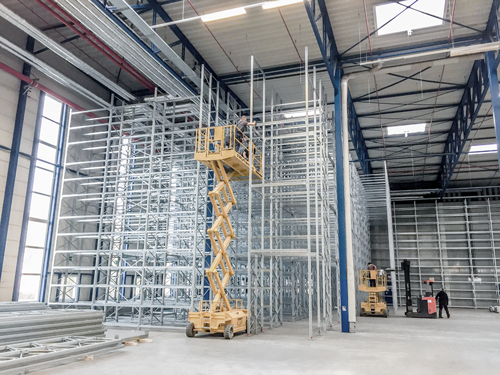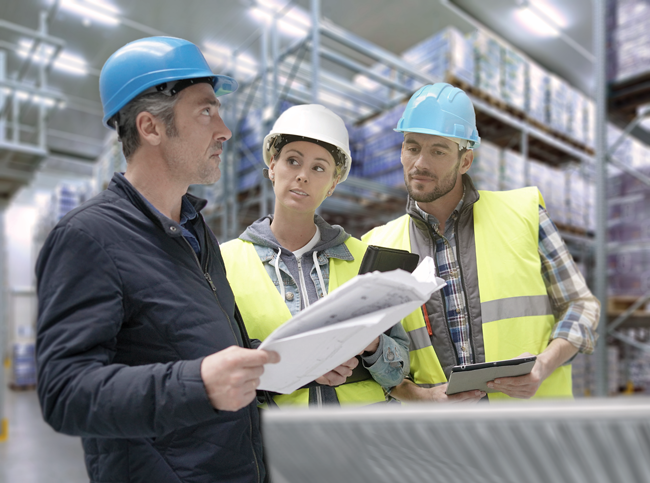 OUR ALL–ENCOMPASSING
INTEGRATED APPROACH
Our integrated approach has been designed with the unique needs of your fulfillment operation in mind. We offer completely customized solutions to help you scale your operation, streamline your warehouse workflow, and on-site implementation of new technology and project management. We'll even help you find the perfect building for the next phase or your operation when the time is right. We pride ourselves on offering world-class services backed by a reputation of the highest quality.
THE METALSISTEM DIFFERENCE IS
INNOVATION
METALSISTEM offers leading edge material handling solutions in both traditional and automated applications. A highly reliable partner, METALSISTEM offers solutions with the highest standards of quality experience, and a number of highly innovative patents. We craft our unique and diverse product line into a wide variety of highly customized warehouse and storage solutions for each of our customers.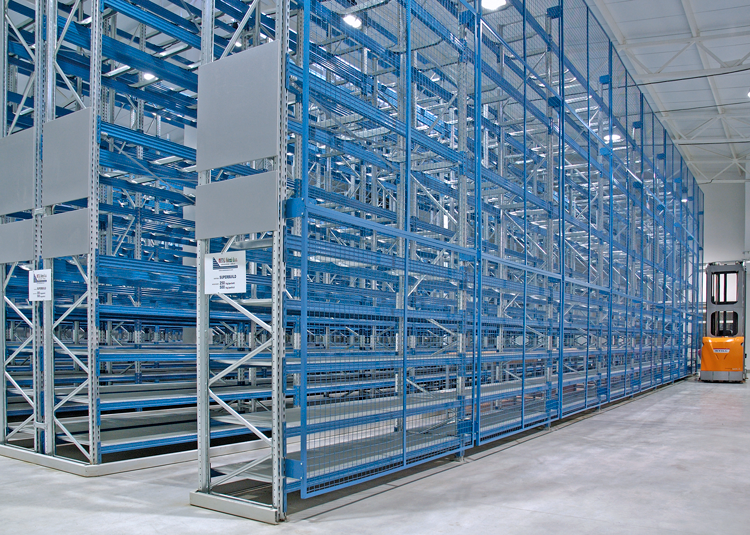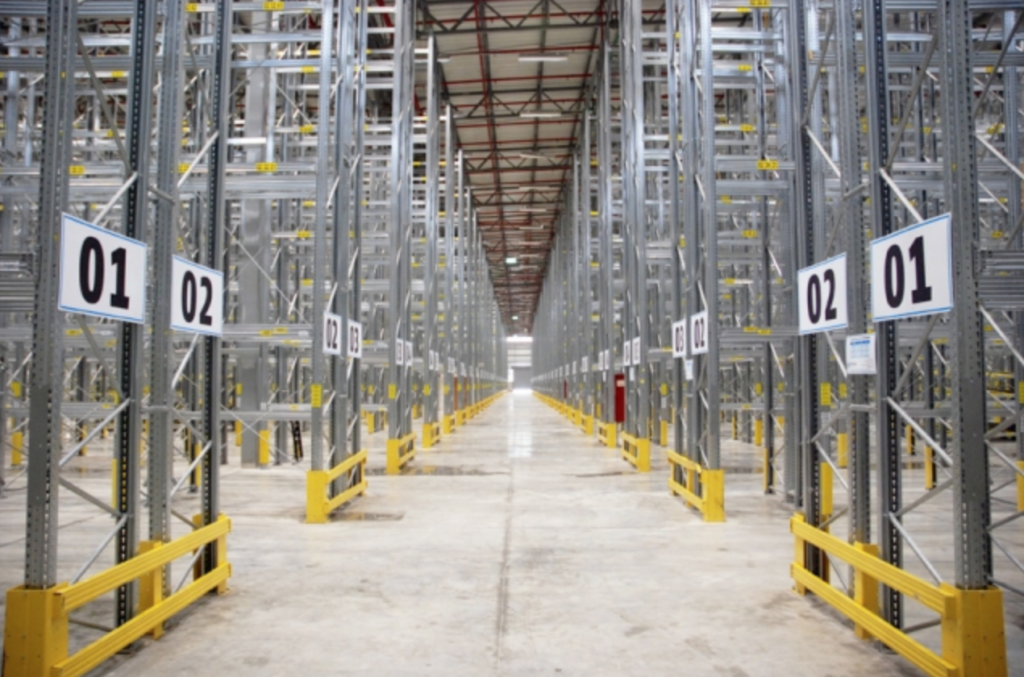 THE METALSISTEM COMMITMENT TO
QUALITY
Our numerous patents and certifications underline our ongoing commitment to safety and innovation. METALSISTEM is one of the world's leading manufacturers of innovative modular steel storage systems, shopfitting solutions and photovoltaic support structures. For more than 45 years, METALSISTEM has been occupying a leading market position thanks to its solutions for warehousing, product showcasing and sales outlet shop furniture.